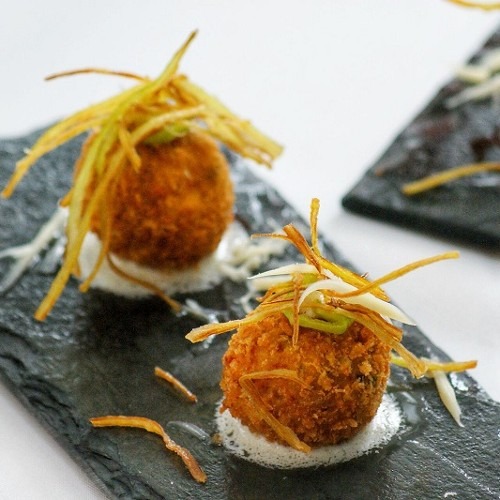 The Queen's Place apresenta novidades no menu executivo. Que tal conhecer o pedacinho britânico dentro de Brasília e ainda comer bem? Saiba mais aqui!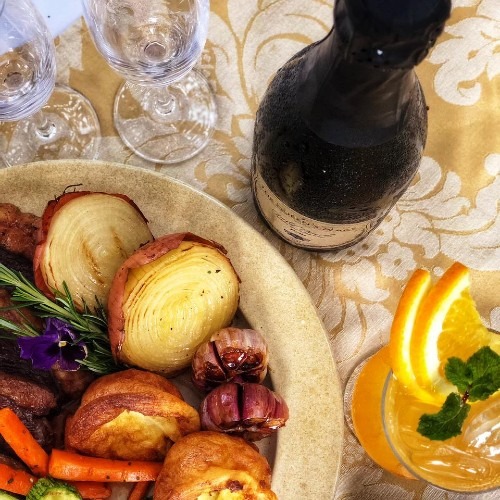 The Queen's Place terá prato típico britânico para Dia das Mães. O Sunday Roast será servido no almoço do domingo das mães com cortesia especial. Confira!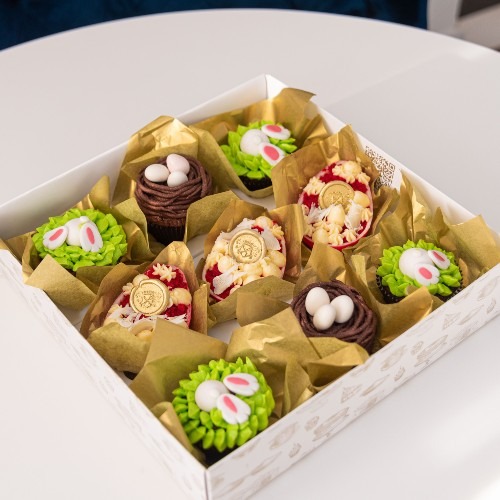 The Queen's Place tem 8 opções de caixas para Páscoa. Ovos recheados, frios e vinhos são alguns dos itens que podem ser pedidos via delivery ou takeaway.